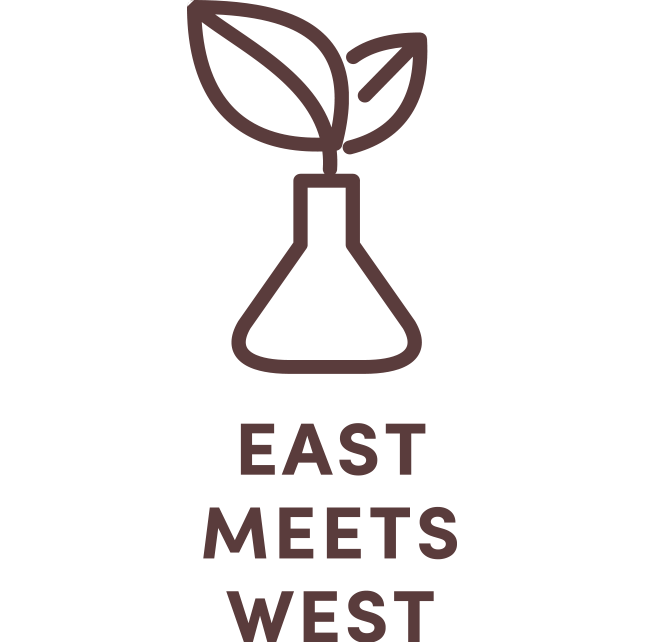 Botanic Pretti5 originated in a laboratory in Japan, blending natural Eastern *adaptogens with high-performance, scientific ingredients from the West. We create one-of-a-kind skincare products with the essence of both worlds.

Botanic Pretti5 uses natural ingredients to create low-irritant, non-comedogenic skincare formulae that are 100% free of alcohol, parabens, SLS surfactants, artificial fragrance and synthetic colourants. We offer natural skincare experiences for all skin types.

Botanic Pretti5 focuses on the basic needs of your skin. In pursuit of minimalism, we offer a one-stop, problem-free skincare option without turning it into a tedious routine – so that even busy metropolitans like you can shine your own light in the most untouched way.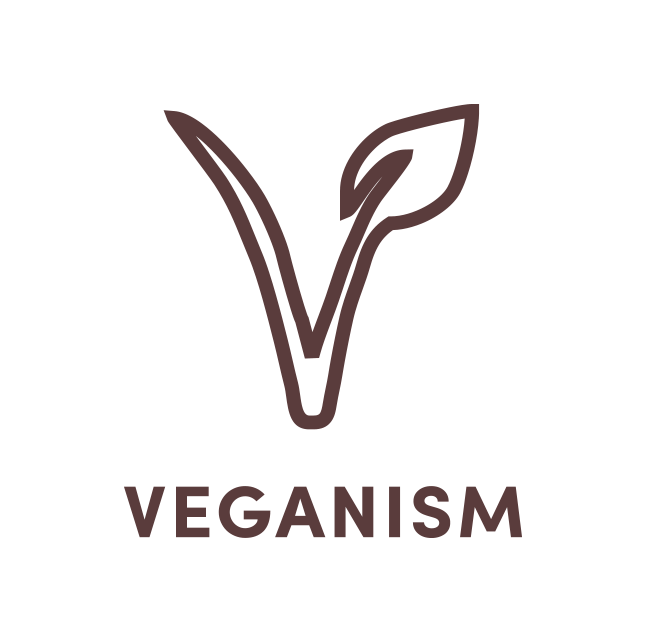 Botanic Pretti5 aims to create a vegan-friendly formula that consists 100% of plant extracts and avoids any animal by-product – making sure vegan users can also be catered to.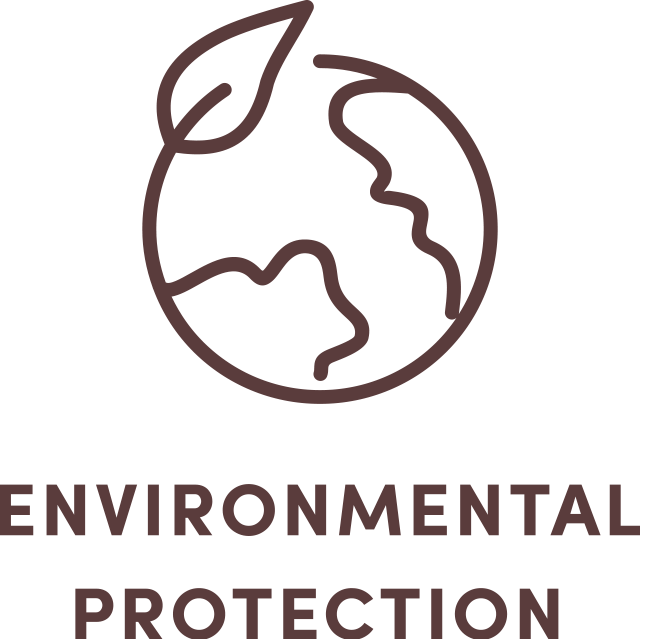 5. ENVIRONMENTAL PROTECTION
Botanic Pretti5 cares for the environment. We adopt a minimal packaging, sparing the costs to ensure the quality of our natural ingredients and efficacy of our products. We also seek to relieve the burden on the earth by carefully selecting plastic bottles and carton packs which are made in Japan and recyclable.
Adaptogens are herbs which strengthen the body's ability to resist stressors. They control cortisol (stress hormone) levels and balance the stress-response system to boost immunity, improve emotional health and relieve tiredness. For any herb to be classified as an adaptogen, it must fulfil 3 conditions: non-toxic, normalizing and non-specific.