FUSION BEAUTY:
THE BEST OF ALL WORLDS!.
Sensitive Skin Safe
Made in Japan
Light as Second Skin
MADE IN JAPAN DEVELOPED ACROSS CULTURES
The solution for all types of sensitiveskin using TCM, Oriental Adaptogens,Western Science; and more.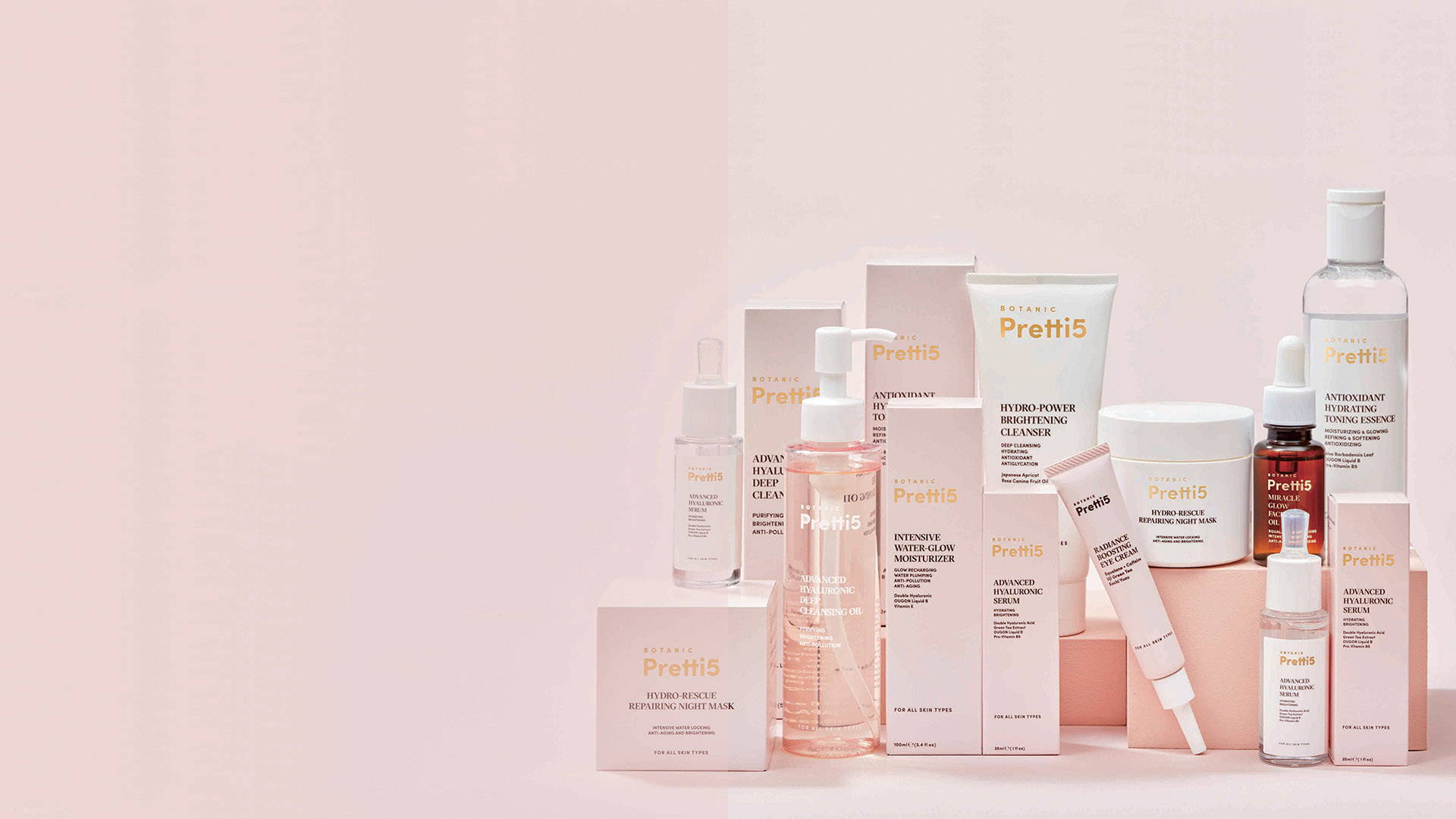 INNOVATION BEYOND CLEAN BEAUTY

Cultivating sustainable product development by merging the latest technologies with ancient traditions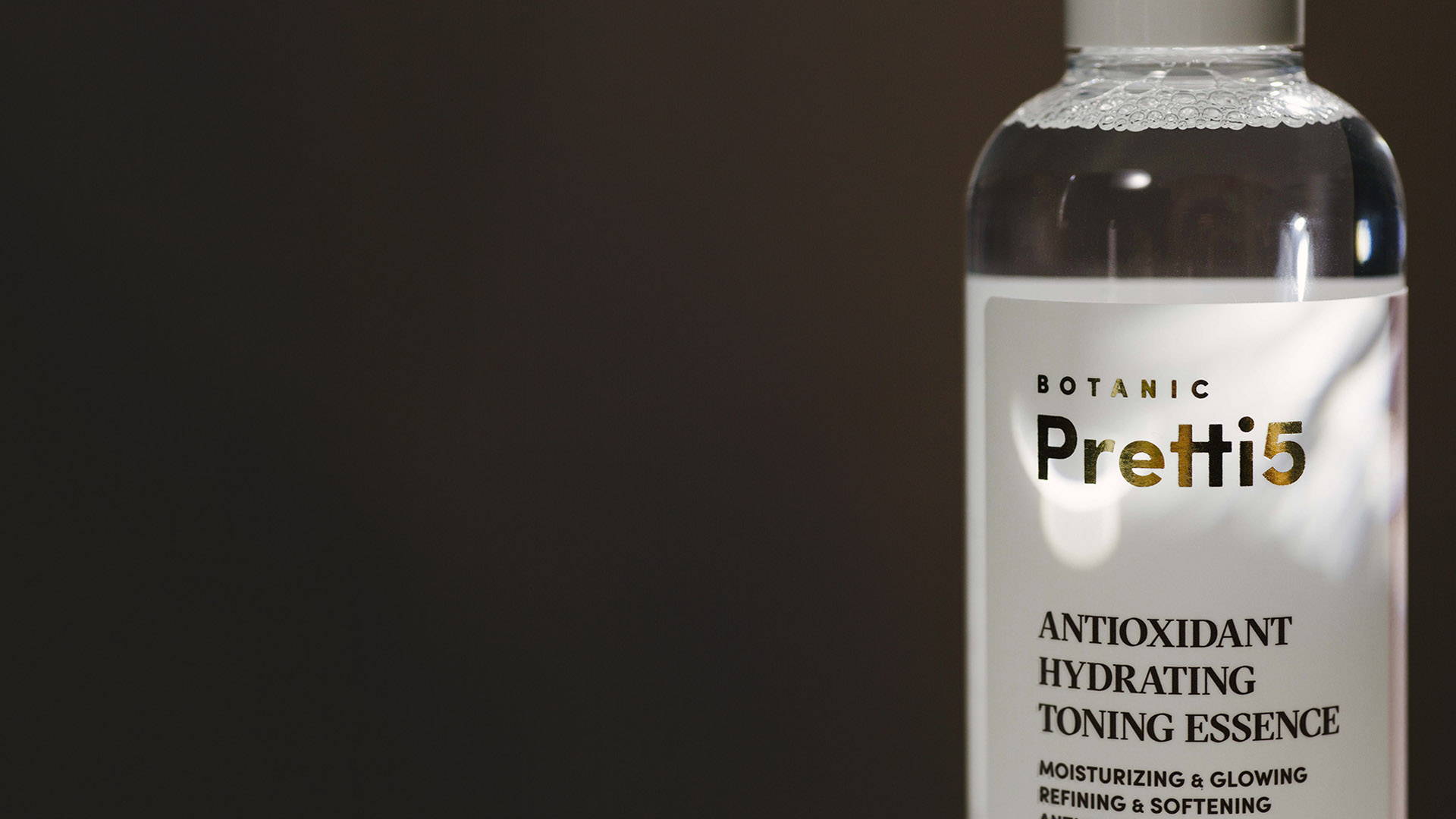 CONNECTIVITY BEYOND
DIVERSITY

Challenging the status quo around global beauty standards through the experience of a hybrid lifestyle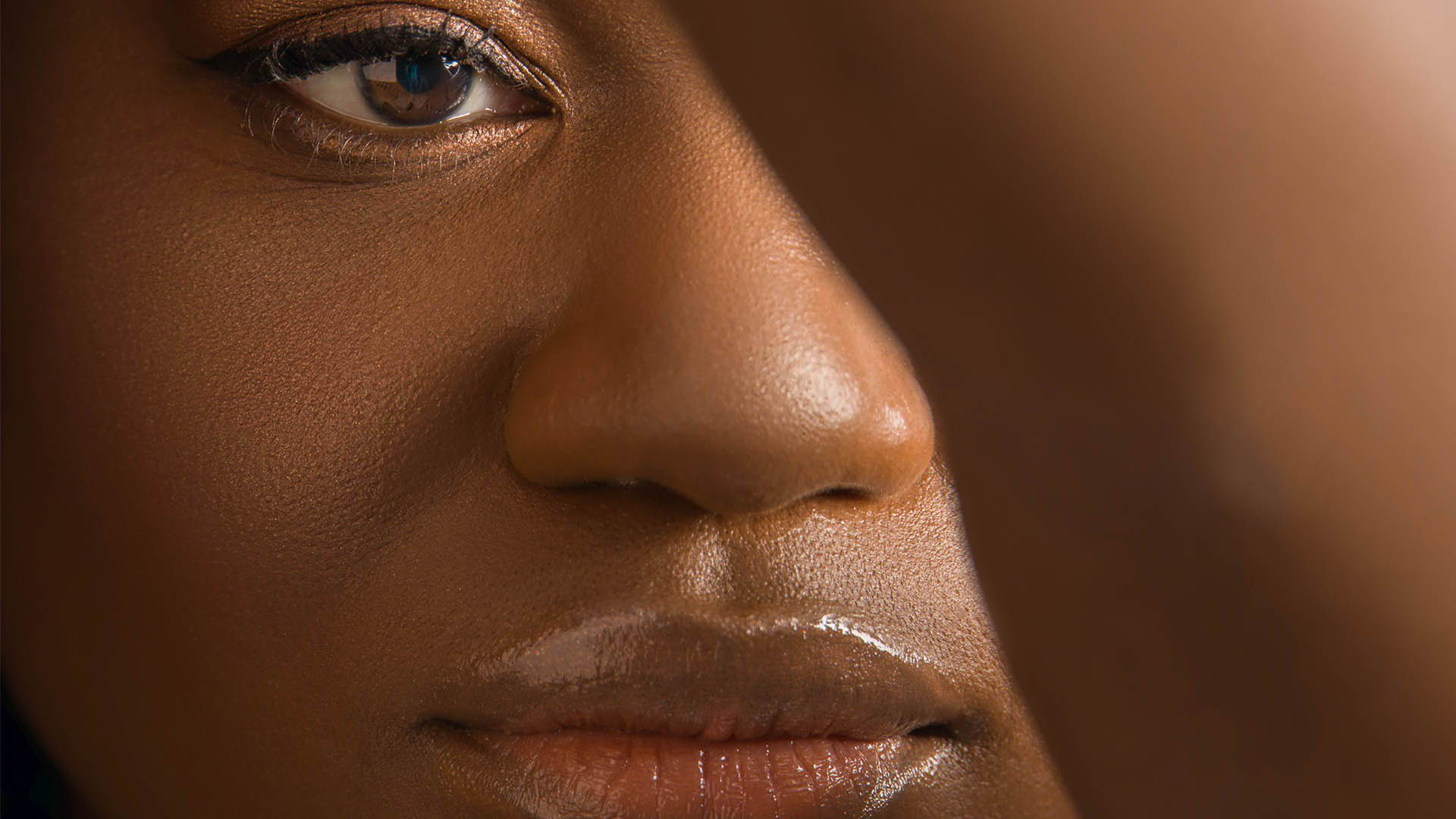 Hello, it's nice to cross paths!
Botanic Pretti5 is a skin-focused clean beauty solution inspired by the multi-cultural fusion between the East and the West. We use a diverse range of ingredients and technologies, including Traditional Chinese Medicine, Oriental Adaptogens and Western Science to treat all types of stressed and sensitive skin. Try our products to seamlessly restore the harmonious state of your skin!
EXPERIENCE OUR RICH BEAUTY COLLECTION
Holistic Restoration and Prevention for all Types of Sensitive Skin


WE TAKE THE BEST OF ALL WORLDS. OUR SKIN, OUR CULTURE!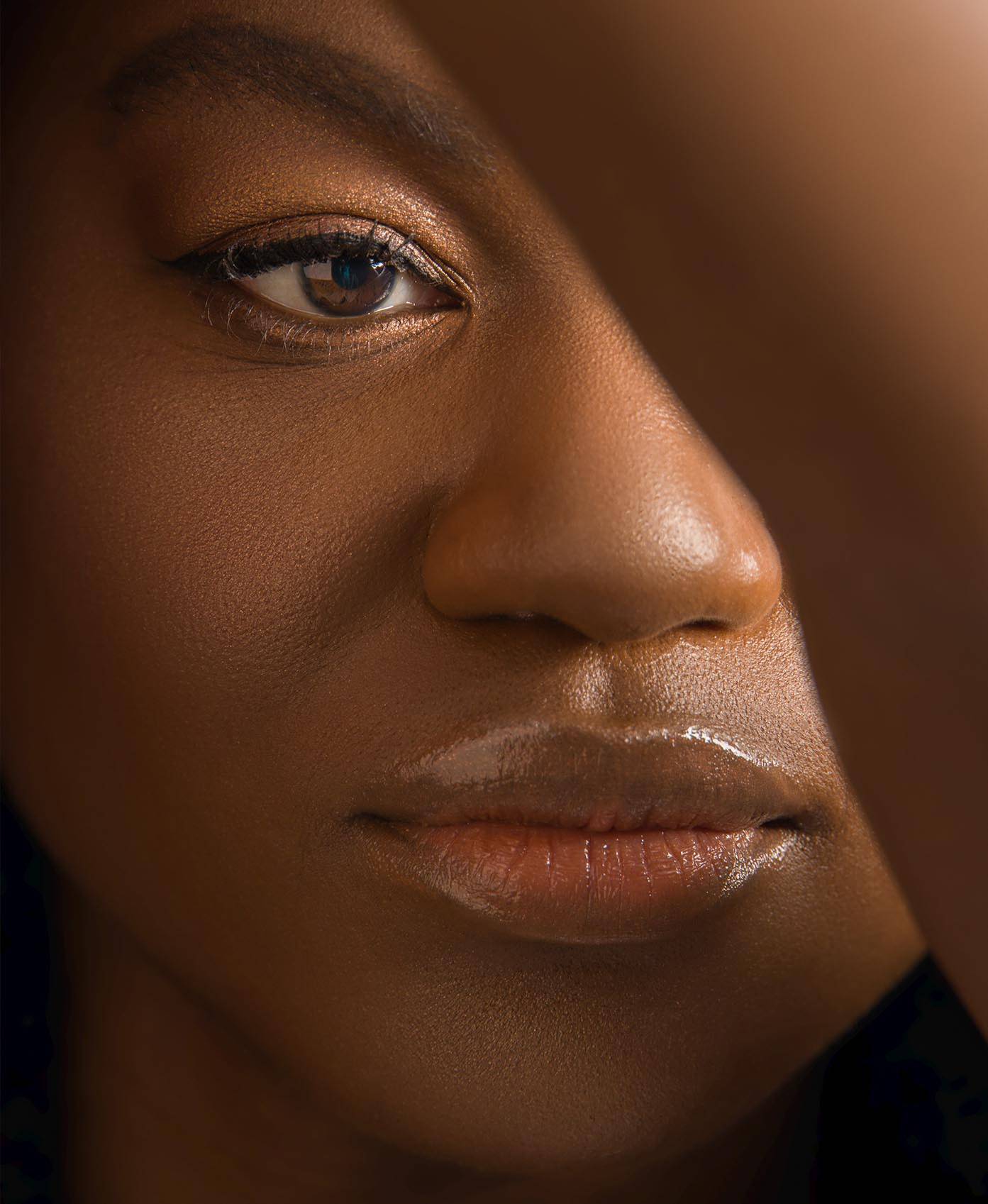 Are you tired of your breakouts and dull skin?
An award -winning formula, with Traditional Chinese Medicine and Western Skin Technologies. Tailored for sensitive skin and we help you love your skin the natural way. Regain your glow with our effective skin solution.


Improve Your Skin Problems

Our skincare products are safe for eczema, rosacea, while soothing fine lines and wrinkles. Safe for sensitive and acne prone skin.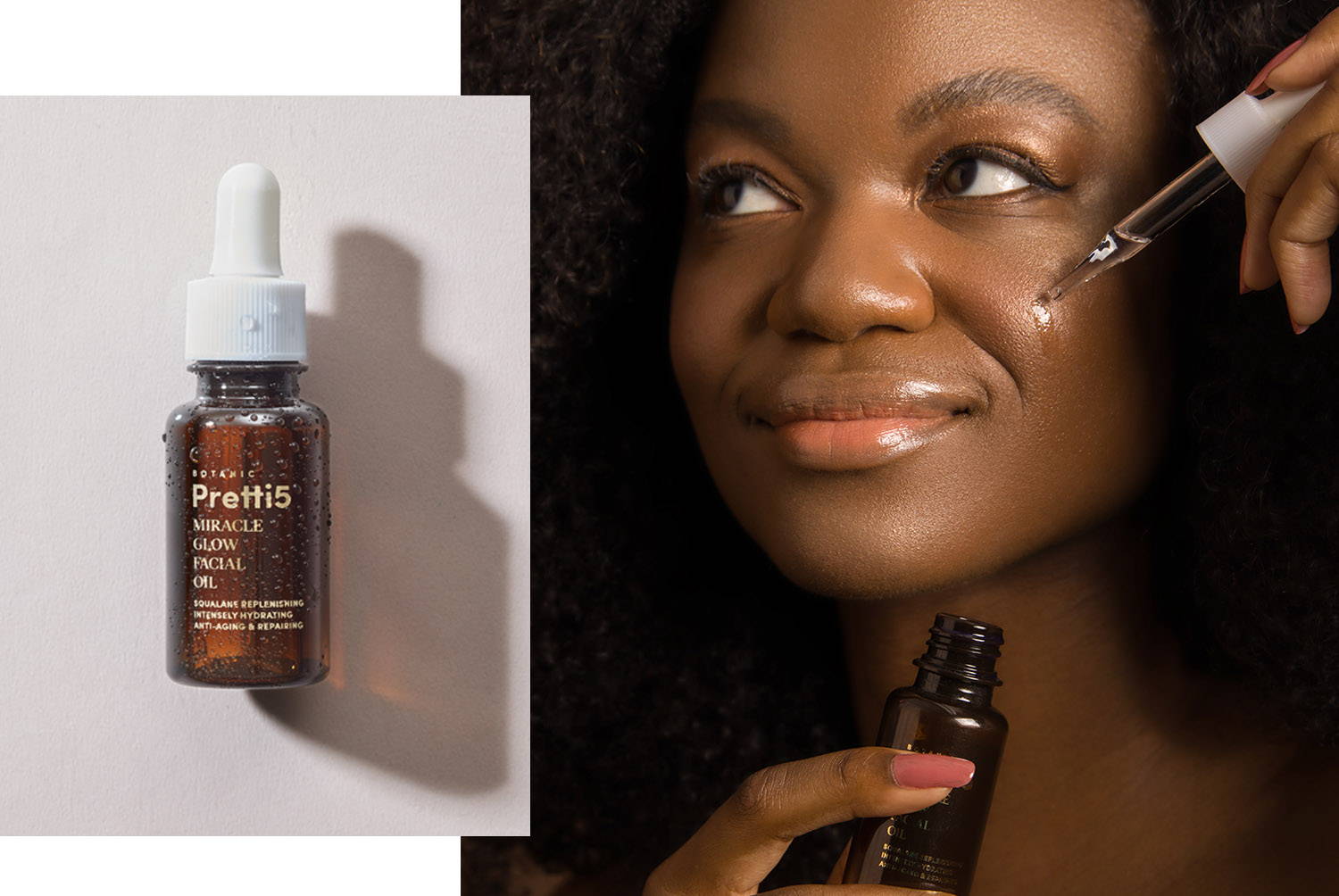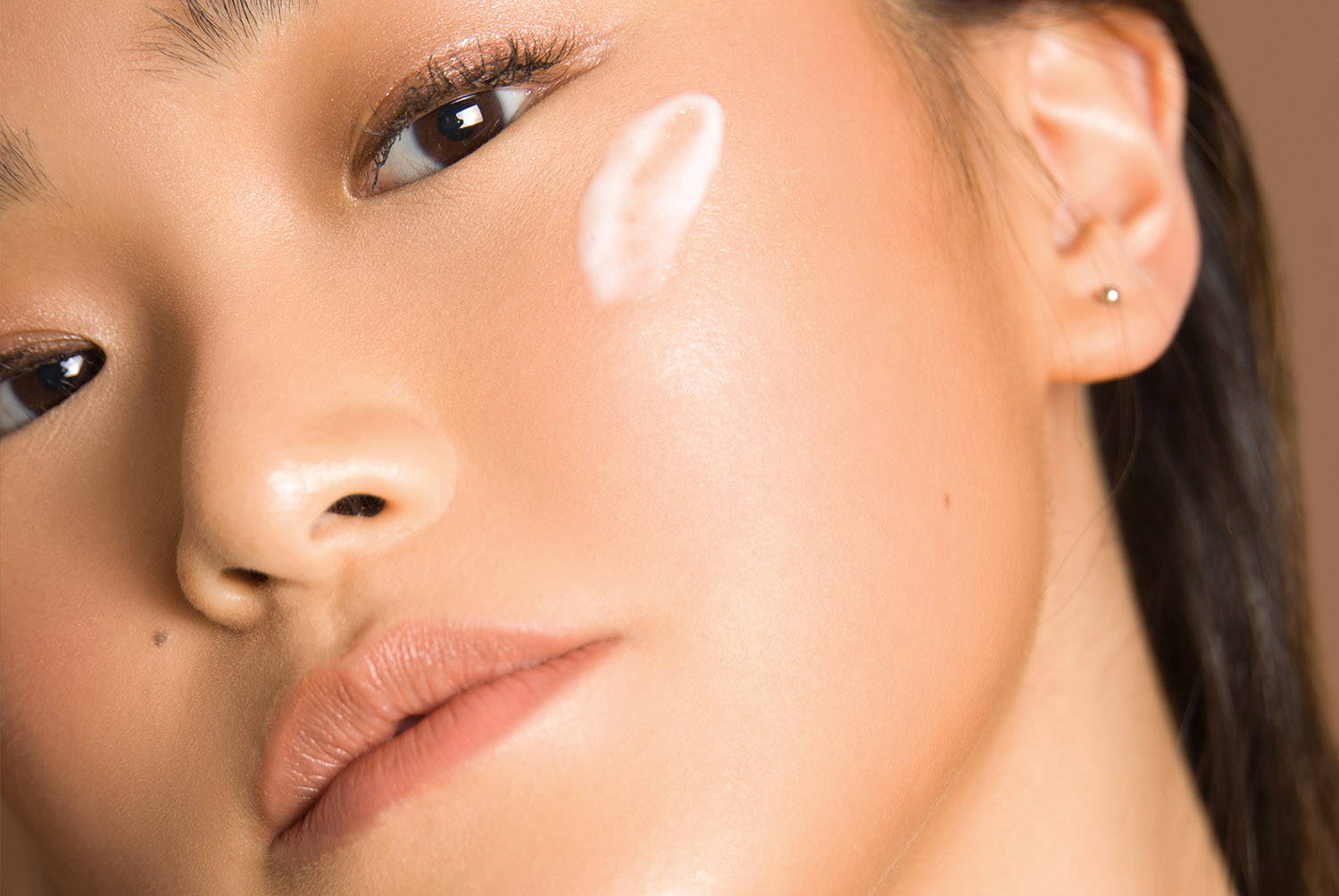 We only use natural, effective and botanical ingredients from all parts of the world. No-nonsense! Completely vegan and cruelty-free.