Botanic Pretti5 harmonizes Eastern and Western elements with ingredients like Traditional Chinese Medicine, Oriental Adaptogens, and Western Science to nurture sensitive skin.


Skincare you can trust to really make a difference.
Runway Skincare from NY Fashion Week. Read The Story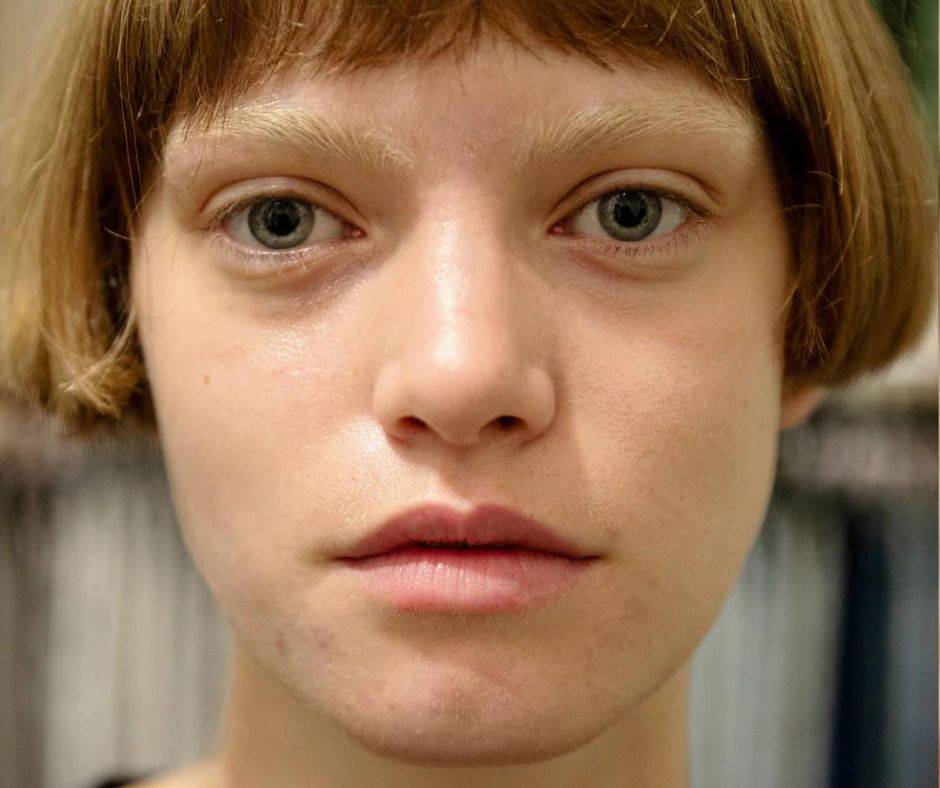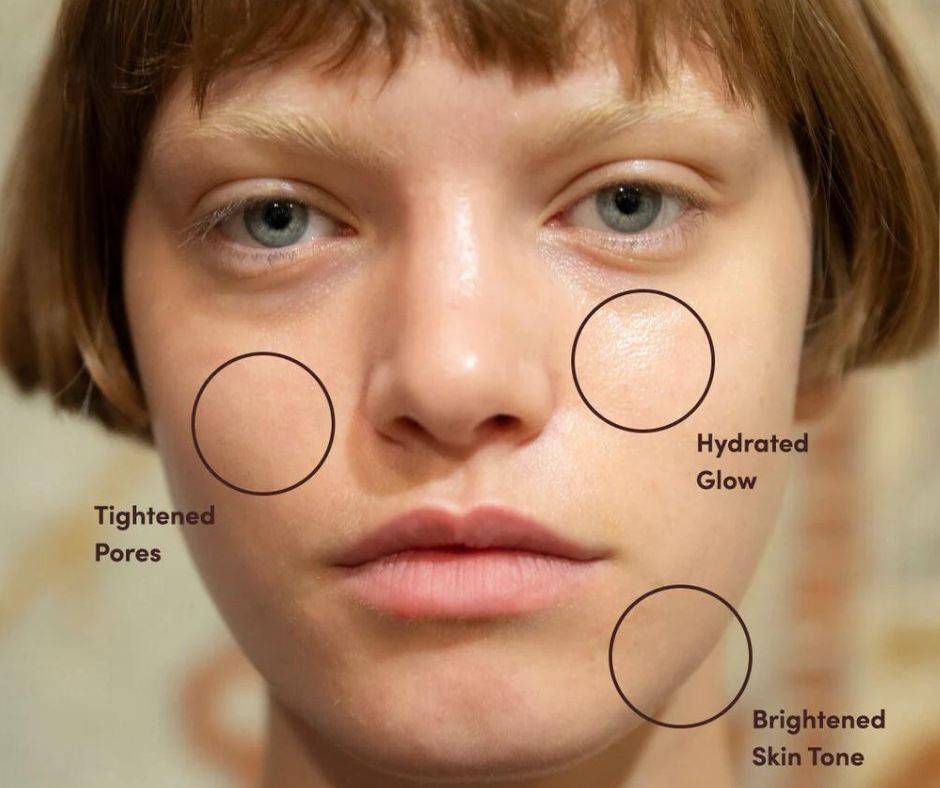 WE TAKE THE BEST OF ALL WORLDS
OUR SKIN, OUR CULTURE!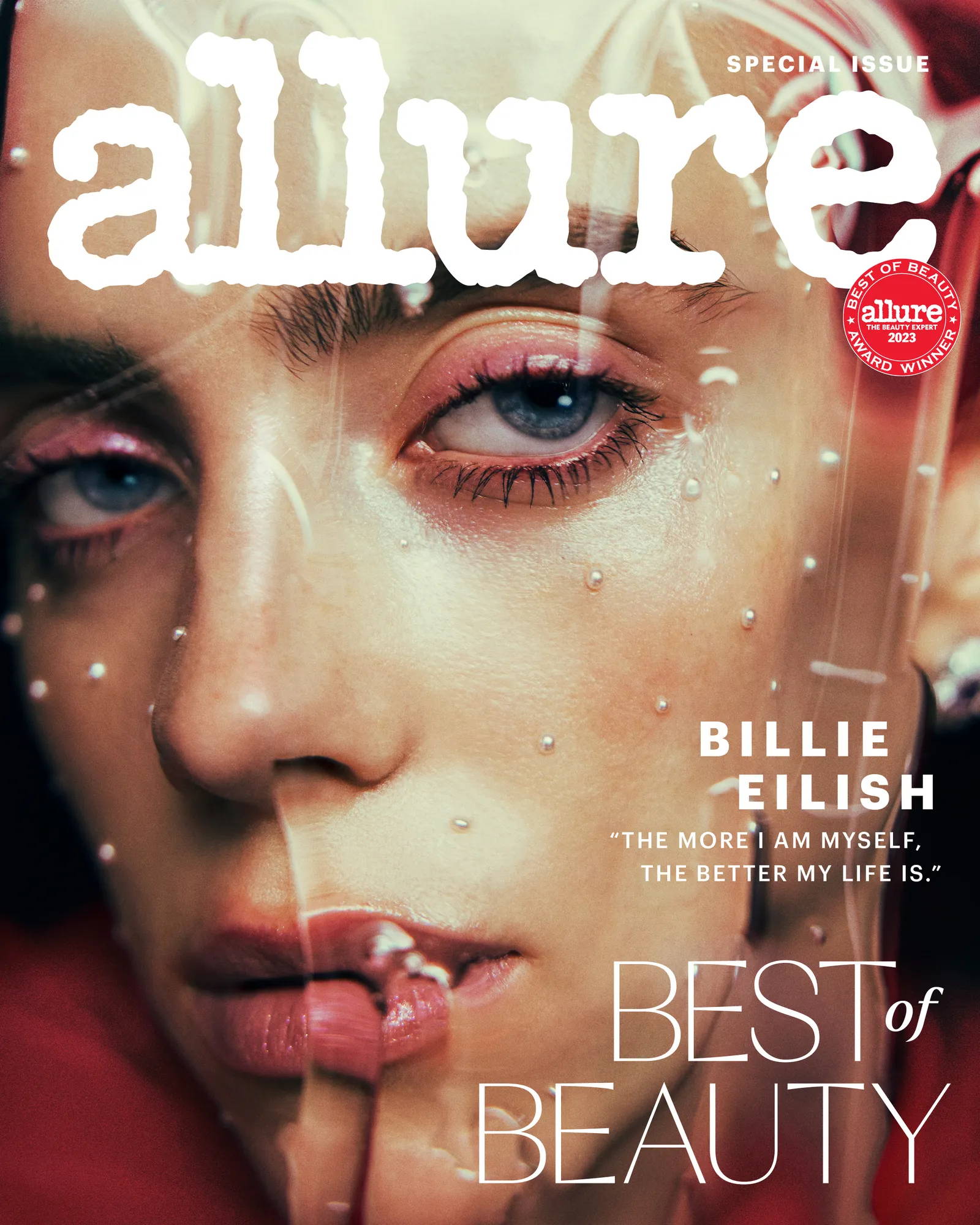 Discover Billie Eilish's Skincare Routine
The exhibition of vulnerability is at the core of every artist's work. This is no different for seven time Grammy Award winner Billie Eilish. Beautifully up-close and personal on the 2023 Allure's Best of Beauty cover, Eilish offers her ever-changing perspective on her personal growth and creative life. Read on


From skincare myths to fashion, home, and lifestyle, we break it all down on the Blog.
Exclusive Discounts | Customized Products & Skincare Tips | Free Samples | Early Access