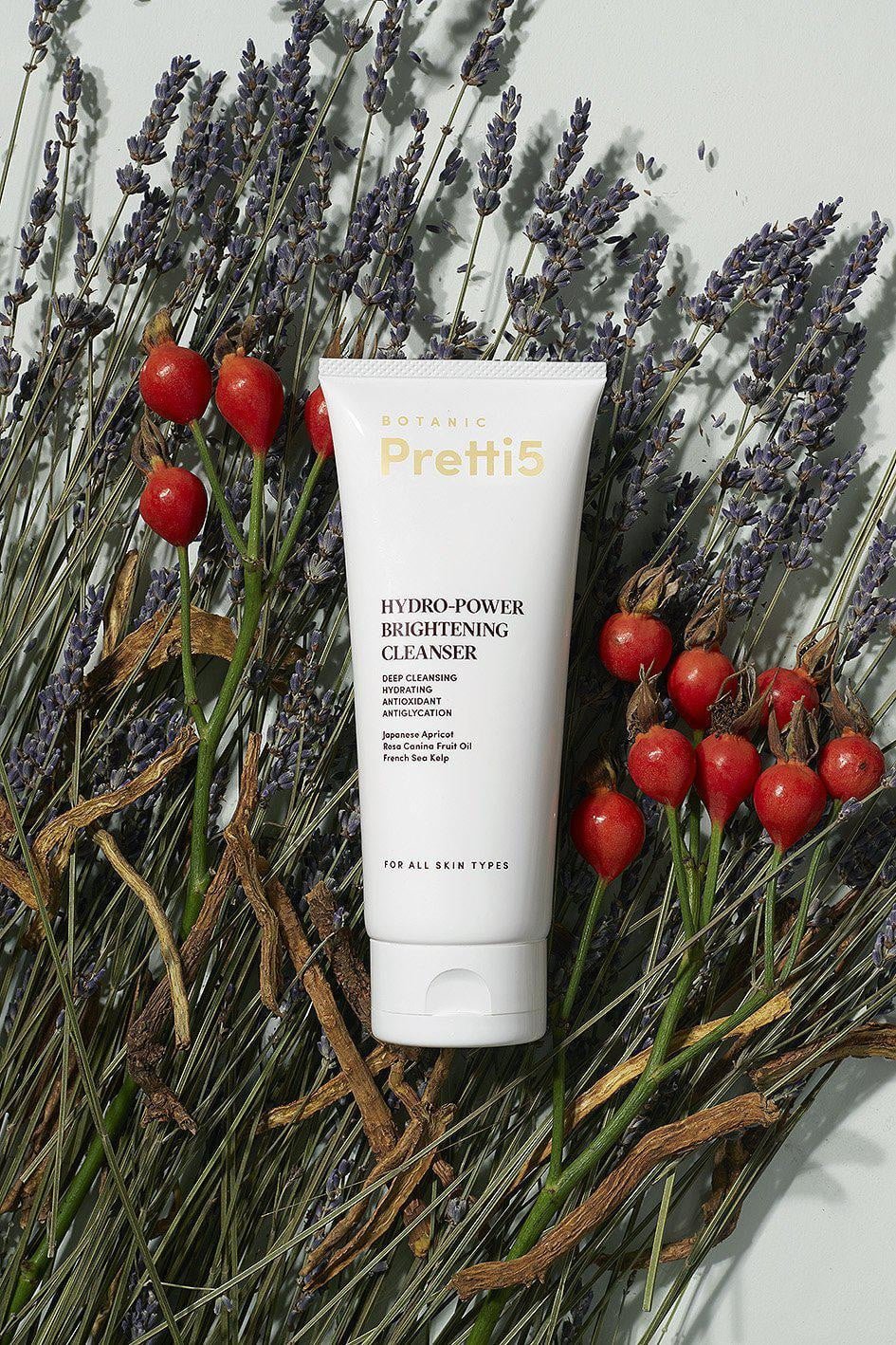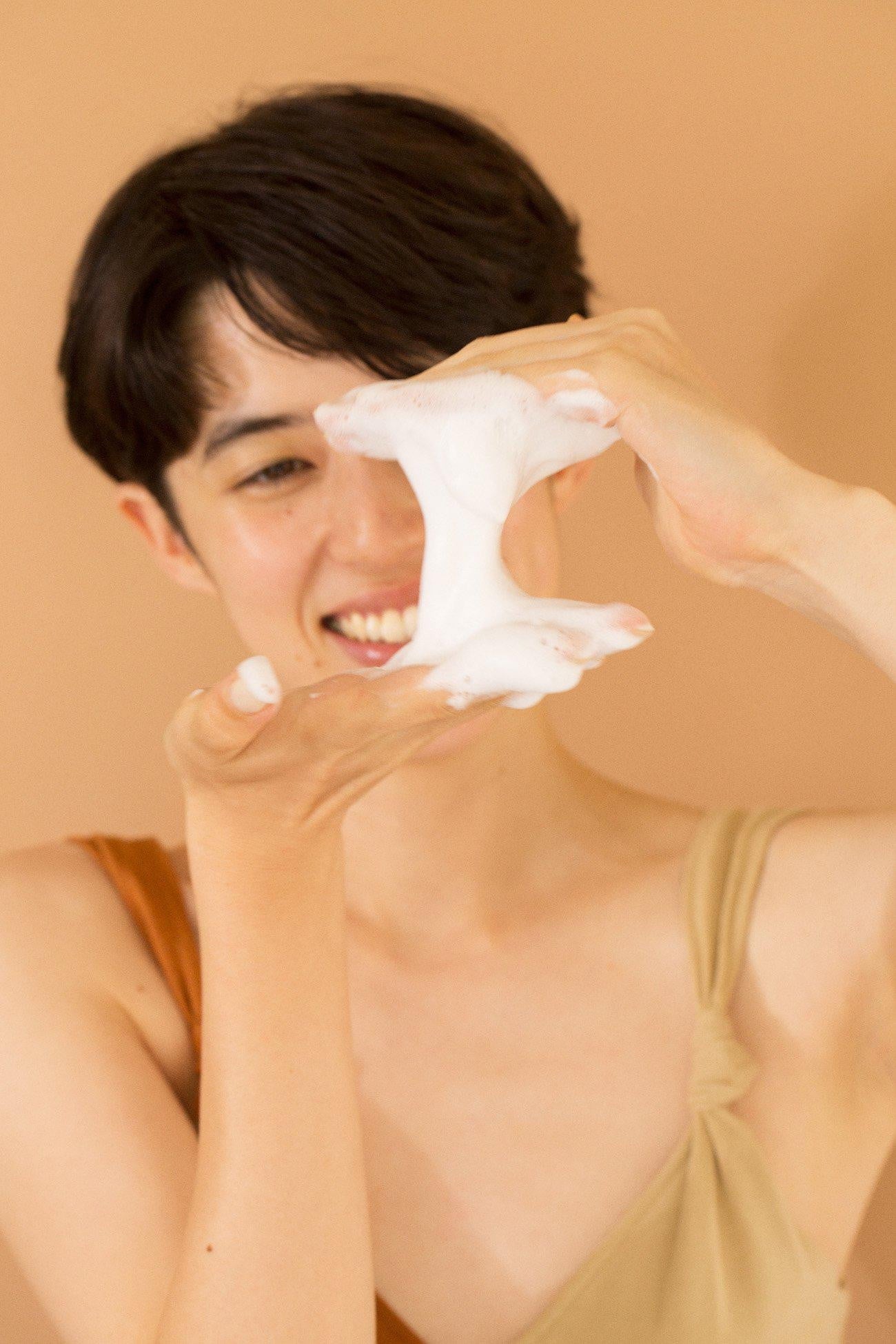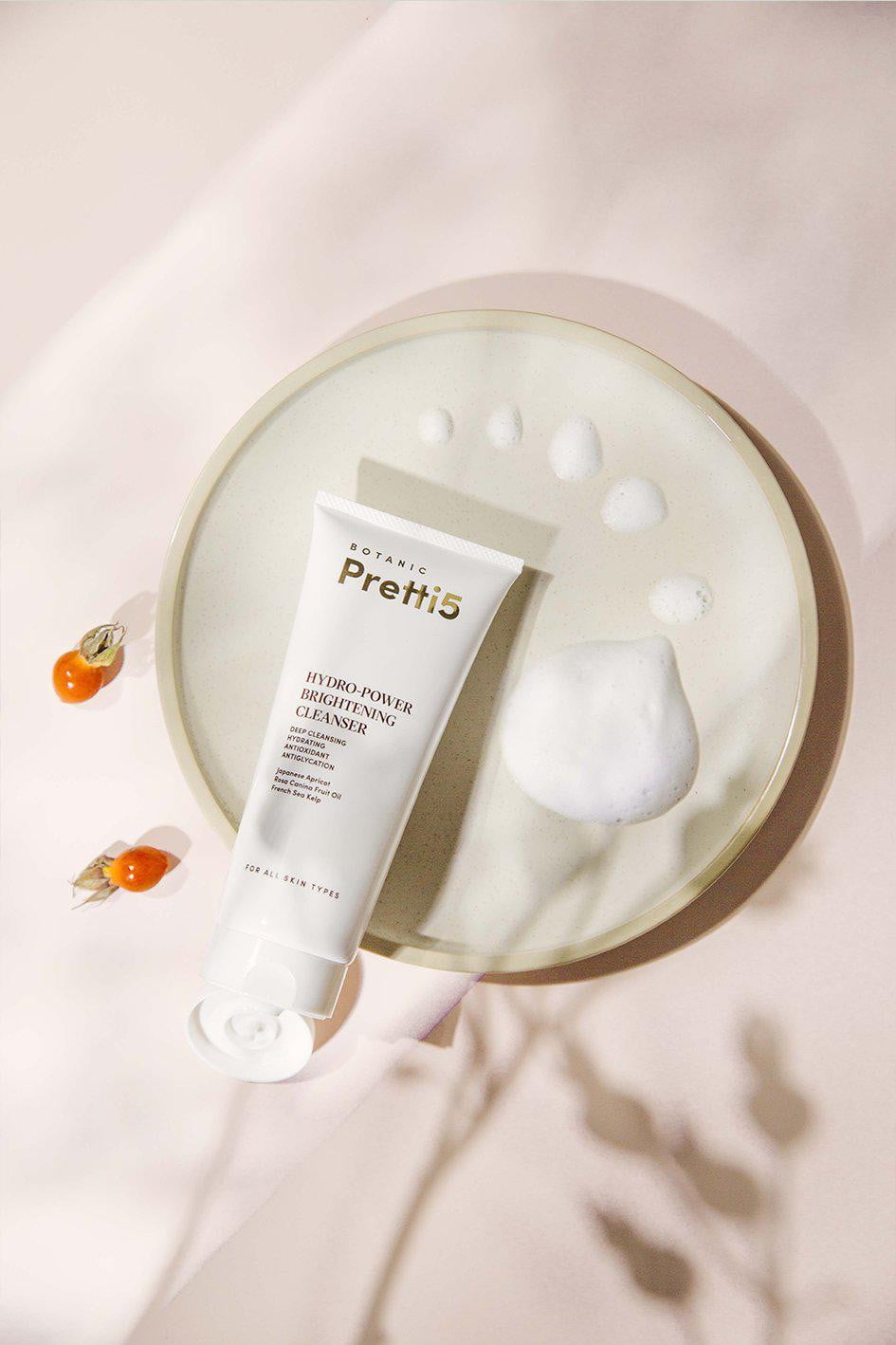 HYDRO-POWER BRIGHTENING CLEANSER
Sale price
$36.00
Regular price
(/)
FREE SHIPPING ON ANY $50+ US ORDER
1. Use twice a day, morning and night. Start with washing the whole face with warm water.

2. Apply a right amount (around 0.4in) of the cleanser into the palm and mix with water until it foams. Massage the foam onto skin in circular motions.

3. Start from the sides of your nose, then its tip, bridge, and the chin. Further cover the area between your brows, your forehead and temples with foam in circular motions.

4. Gently rinse with water.

5. Avoid eye area.
Free standard shipping on US orders over $50
HYDRO-POWER BRIGHTENING CLEANSER
Sale price
$36.00
Regular price
Choose options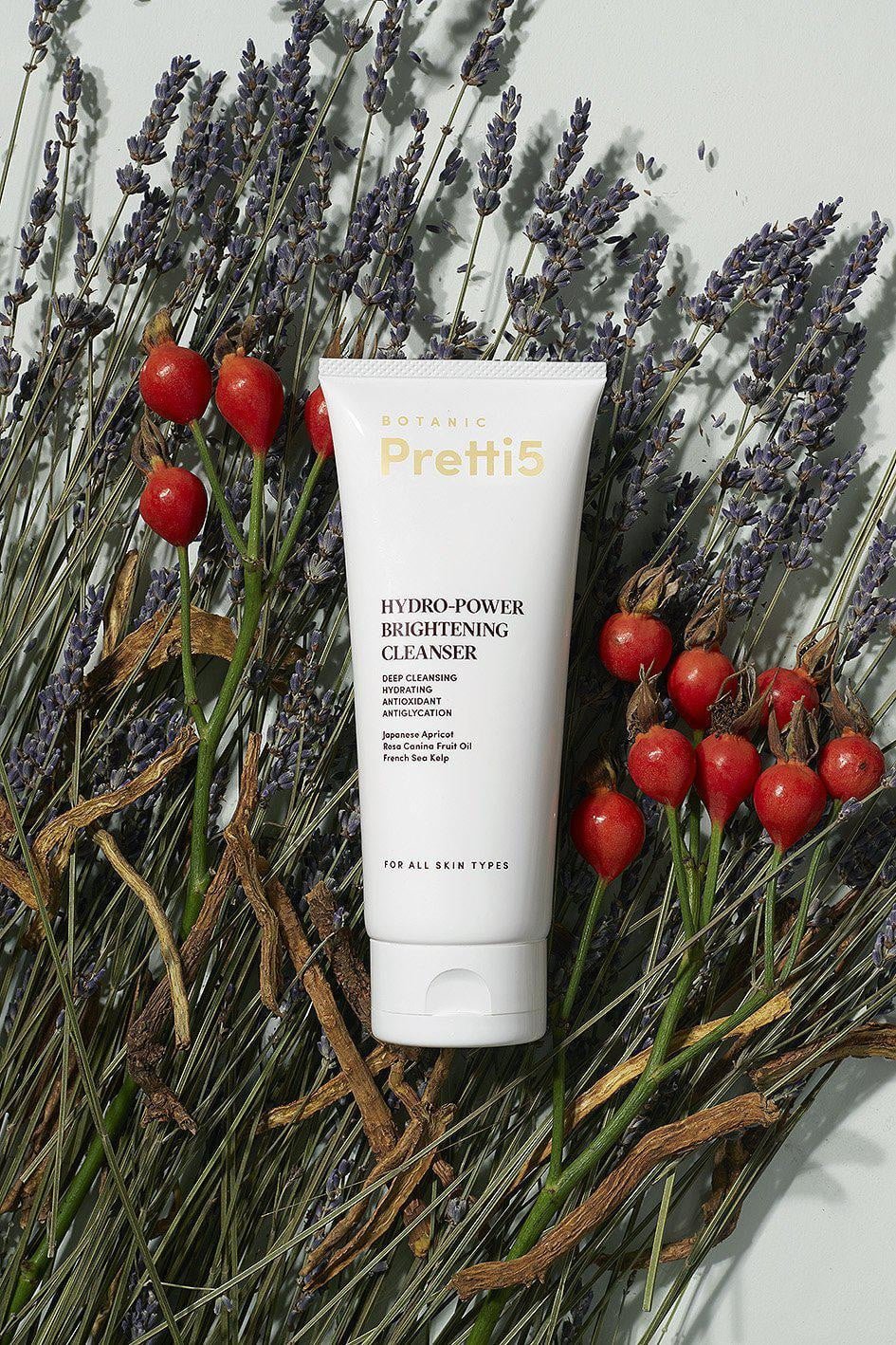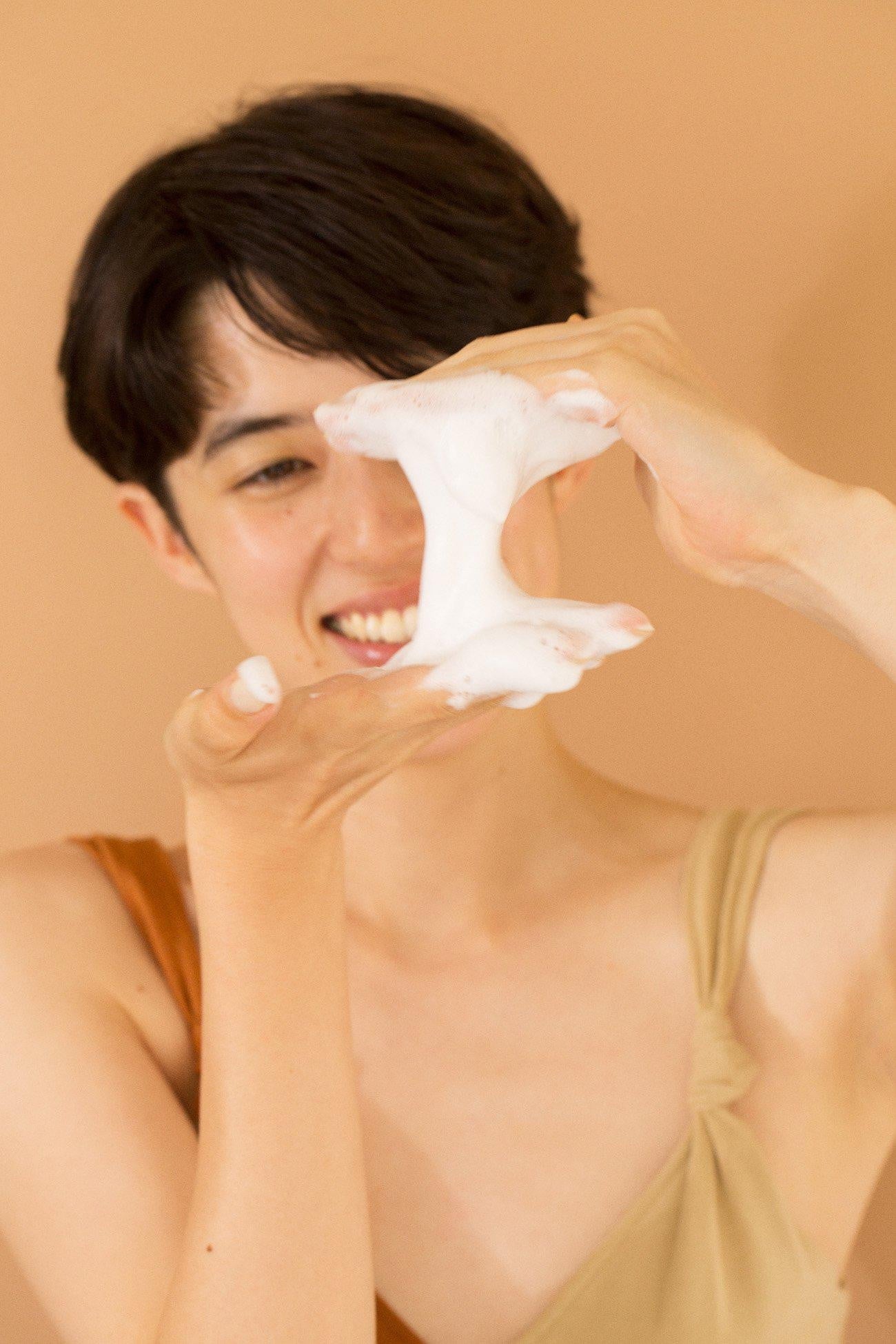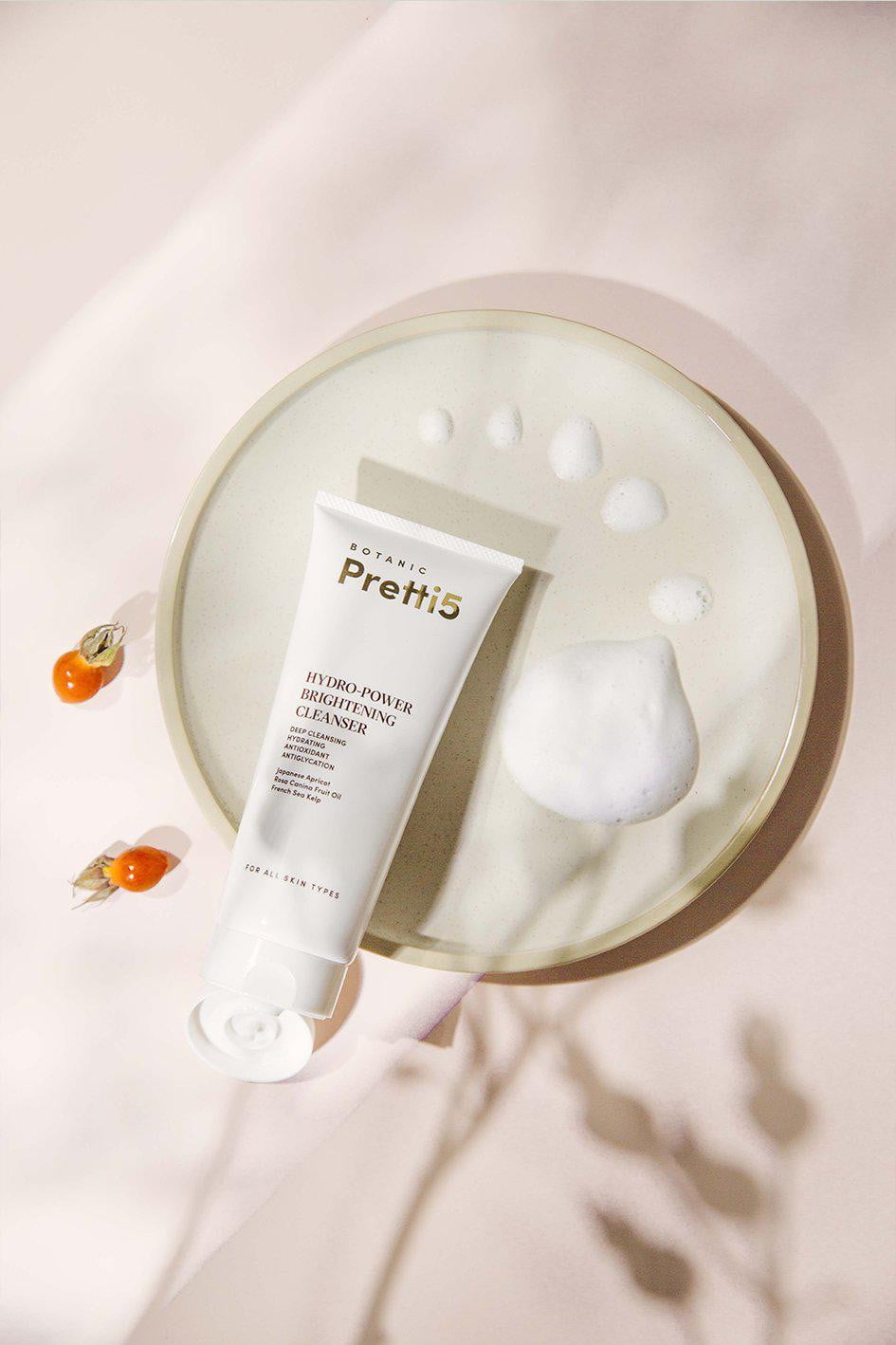 Indulge and Stay Gorgeous
The challenge is to keep our skin healthy while enjoying the good things in life. Good news for indulgence lovers – this cleanser keeps your skin in great shape.
Winner for Clear Complexion
We all wrestle with blackheads and skincare worries. No more worries, no more guilt. This cleanser is a real winner!
My Skin Hasn't Looked Better
Maintaining clear and radiant skin is a challenge, especially when we enjoy life's little pleasures. After using this cleanser, my skin hasn't looked this good in a long time.
Wake Up with Fresh, Radiant Skin
Many of us struggle with purifying our skin and keeping it bright, even when we indulge in life's little luxuries. My skin feels so fresh and radiant, thanks to this detox cleanser.
A balanced cleanser
You will like it if you like your face squeaky clean yet doesn't want cleanser to strip skin of natural oils. I also like the Fresh Soy cleanser but this is clean beauty and at a lower price point :)